Team
Our lawyers specialise in employment law, criminal law and personal injury. We work as a team to ensure that your case is dealt with fully.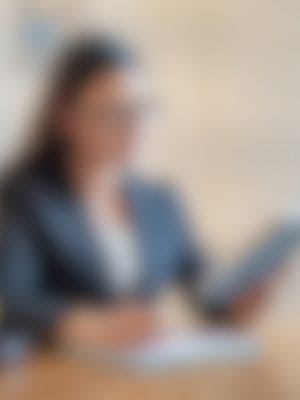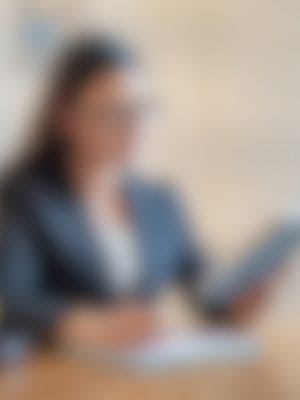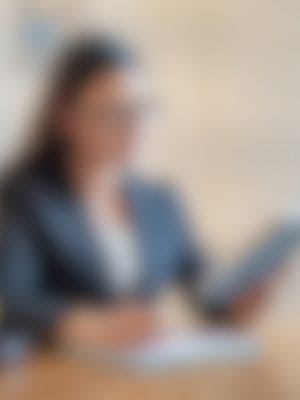 Jessy Argis
Assistante juridique
Clients advised and defended
Contact the firm
Avi Bitton Lawyers & Associates

By Email
You describe your situation and our firm will call you back

By telephone
if you don't want to write to us, you can call us

Remote consultation
Click here to book a videoconference consultation
English speaking Lawyers in Paris
Avi Bitton Lawyers & Associates practises throughout the Paris region, including the departments and bar associations of Paris (75), Seine-et-Marne (77), Yvelines (78), Essone (91), Hauts-de-Seine (92), Seine-Saint-Denis (93), Val-de-Marne (94) and Val-d'Oise (95). The firm regularly handles cases before the courts of Paris, Créteil, Bobigny, Nanterre, Boulogne, Evry, Longjumeau, Montmorency, Versailles, Meaux and Melun, as well as the judicial courts of Paris, Nanterre, Bobigny, Evry, Versailles, Melun and Meaux.