Nelson de Oliveira
Lawyer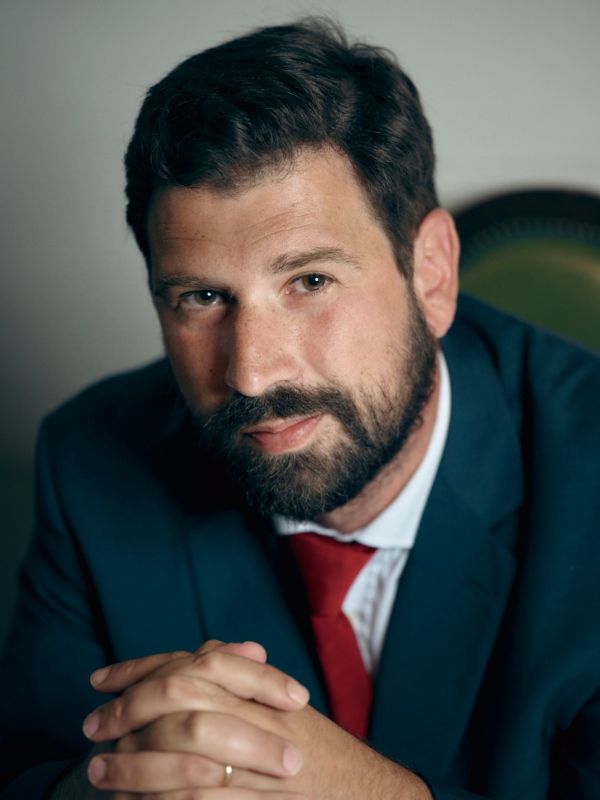 Criminal law · Business criminal law · Victims' rights
$

Master in Private Law and Criminal Sciences, University of Paris X Nanterre

$

Languages: Portuguese
Nelson de Oliveira has been recommended by Legal 500 for its expertise in criminal law
Avi Bitton is made of a team 'very reactive, capable of providing astute advice and to anticipate the other party's defence in sensitive disputes, including in criminal employment law'. The firm represents managers and directors of larges companies and shows a very high rate of success in its cases. The team also assists companies. The team is composed of: Avi Bitton, a 'strategist mind, combative and passionate about employment law, who shows a real empathy to help his clients', Laetitia Lencione. The firm is also 'a combative option for tricky and difficult criminal cases' with Avi Bitton and Nelson de Oliveira
Rankings and recommendations of Avi Bitton Lawyers & Associates
We often publish articles and comment cases in the media, national or international, with our clients' approval.
Avi Bitton law firm works on a regular basis in co-operation with foreign law firms, particularly in United Kingdom (London), Italy (Milan), Bulgaria (Sofia), Ukraine (Kiev) and Latvia (Riga).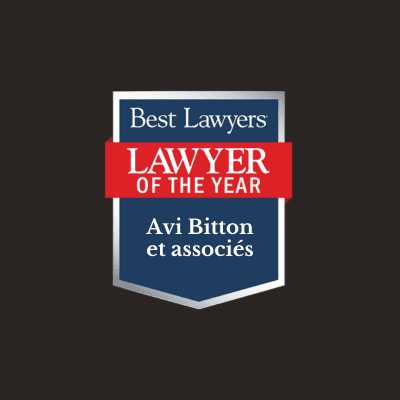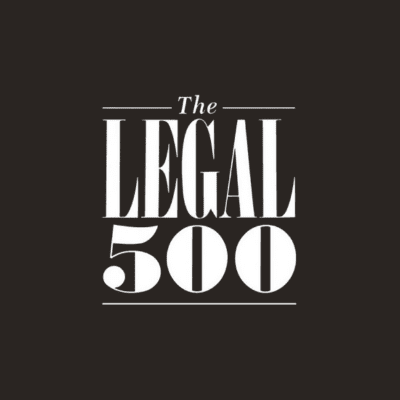 English speaking Lawyers in Paris
Avi Bitton Lawyers & Associates practises throughout the Paris region, including the departments and bar associations of Paris (75), Seine-et-Marne (77), Yvelines (78), Essone (91), Hauts-de-Seine (92), Seine-Saint-Denis (93), Val-de-Marne (94) and Val-d'Oise (95). The firm regularly handles cases before the courts of Paris, Créteil, Bobigny, Nanterre, Boulogne, Evry, Longjumeau, Montmorency, Versailles, Meaux and Melun, as well as the judicial courts of Paris, Nanterre, Bobigny, Evry, Versailles, Melun and Meaux.